dissident desire: An Art and Research Project
05/07/2013 — 07/12/2013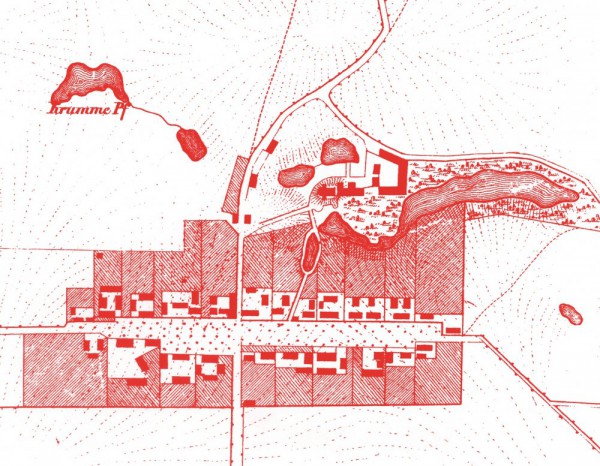 an art and research project by Suza Husse and Lorenzo Sandoval
since June 2013
dissident desire is an ongoing art and research project on the performativity of precarious (social) bodies, developed by Suza Husse and Lorenzo Sandoval. Questioning the contemporary production of the body and ideas of desire, dissident desire establishes a framework for the search for everyday forms of political subjectivity.
In a series of chapters the project activates spaces for tactics of dissent in feeling, thought and action. In its initial three chapters dissident desire unfolded at District and in its urban surroundings from June to December 2013. Taking the assembly of an archive in Chapter 0: Introducing Daydreams of Precarious Bodies as starting point the project encompassed different public programs and performances, a set of collaborative art projects and two exhibitions with the aim of creating a "critical toolbox".
Chapter 0: Daydreams of Precarious Bodies manifested as a mutable archive, conceived as a social space. The assembly of publications, videos, art works, scripts, actions, images, sensory and other documents came together through an open call, invited contributions and the interventions of guests. The configuration of its internal logic shifted and changed through six activations by different agents who were invited to reflect on and activate the relationship between dissident knowledge productions and the archive.
Chapter 1: Exercises of Critical Body Building worked as a research platform and an encounter site within an exhibition and performance program setting. Reaching into different urban and labour environments, the invited artists explored the body as a central crossing point of socio-economical fluxes, platform for political imagination and field of desire exercise.
Chapter 2: Terrains of Threshold Voices combined performances in public spaces with an exhibition and discourse program to investigate language phenomena as terrains of friction between different communities in relation to migratory waves which give a moving shape to the city of Berlin. In an attempt to create a performative zone of conflict, Chapter 2 opened a voice laboratory of threshold jargons that emerge from transitional states.